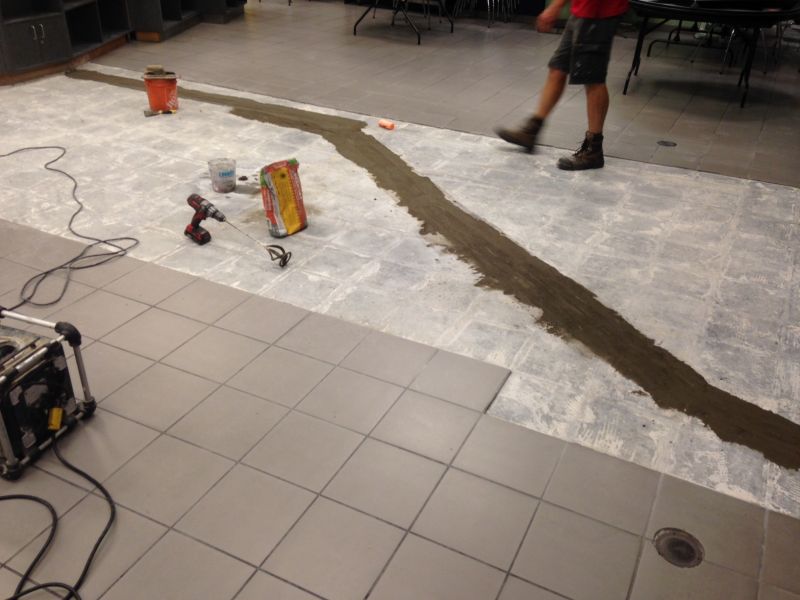 Concrete represents a significant part of most commercial facilities, both in terms of interior and exterior elements. Just as with your facility's other components, concrete is subject to damage and wear from regular use, as well as due to impacts or abrasion. Damaged areas can be hazardous to staff and customers, and detract from the overall appearance of your business.
Whether it's structural or aesthetic, maintaining the concrete elements of your facility and outdoor areas is a critical part of keeping your business attractive to the people you serve. Broken curbs, damaged parking lots, cracked floors and chipped walls or architectural features diminish the impact of your facility and therefor, of your brand.
Dogwood's team performs repairs and alterations to most elements of commercial concrete, ensuring proper testing and evaluation, and thorough repair of all damaged areas.
We specialize in the following areas:
Concrete Removal
Stamped and Textured Concrete
Concrete Staining and Etching
Concrete Sealing
Custom Concrete Forming
Retaining Walls
Repair of Cracks, Chips and De-lamination
Curb Repair, Replacement and Maintenance