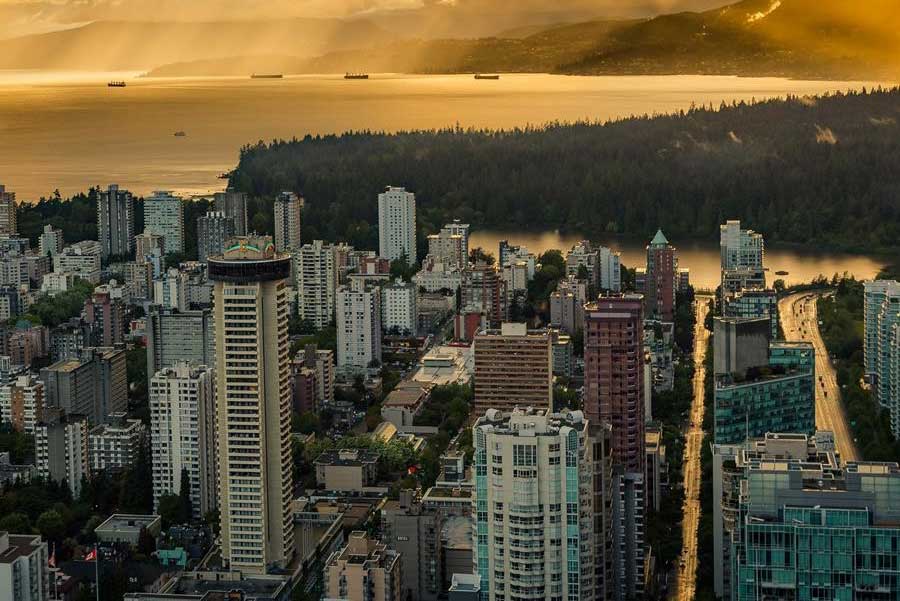 "No one can predict the future. But we can all be prepared for it…"
Times have sure changed, haven't they?
The Covid pandemic is over, but the economic fallout is just getting started. Global supply chain issues. Inflation. Manufacturing delays. Rising material costs. Difficulties in finding new employees. Everyone is experiencing some or all of these challenges.
Those who plan ahead have always fared better than those who don't, and this fact has only become more pronounced.
In order to thrive in the future, many companies now have to develop far-reaching strategies that plan further ahead and in higher resolution than ever before.
Build for tomorrow, not today.If you need to hire in 6 months, start looking now. Invest in the systems, structures, facilities and staff that you will need, instead of scrambling to find them at the last minute. Plan ahead.
Maintenance is the way."An ounce of prevention is worth a pound of cure." Whether its your factory, warehouse, restaurant or office, its always easier and cheaper to run a maintenance program to keep things in good form than to struggle to fix them once they're damaged or run down.
Hire the right people.A company is only as good as the people who operate it. Find the best. Treat them well. Invest in their success.
Find strategic partners.No one makes it alone. Instead of thinking about "service providers",  find strategic partners who you can form long-term, win-win relationships with. Ones that understand the unique challenges you're facing and work with you to solve them. This beats lilly-padding from contractor to contractor, and it saves you time, money and effort in the long run.
Dogwood is in the process of expanding our vehicle fleet to account for growth and service expansion over the next 2-3 years. This supports our goal of steadily and consistently improving our capacity to offer fast, efficient, high-quality service to customers across Canada. We used to be able to update our fleet in a matter of weeks. Now, it takes longer. But a little planning goes a long way — and we're dedicated to staying ahead of the curve.