National project management and fulfillment
saves you time, money, and labour.
We make complicated projects easy.
More value and better service. Discover top-tier facility maintenance for Canadian businesses — coast to coast.
NATIONAL PROJECTS
Sometimes the most important projects don't involve a single location or facility. They cover hundreds, and reach from Coast to Coast.
While amount of the work needing to be done at each location might be comparatively small, when spread over hundreds of geographic regions these projects can be daunting.
For the last 15 years, Dogwood has supported busy managers and project teams by removing the stress, complexity and hassle that comes with national-level commercial improvement projects.
Whether you're upgrading door locks in 300 stores across Western Canada, or adding millwork to 150 locations across the country, we have the experience, capacity and skill to get the work done for you — on time, every time.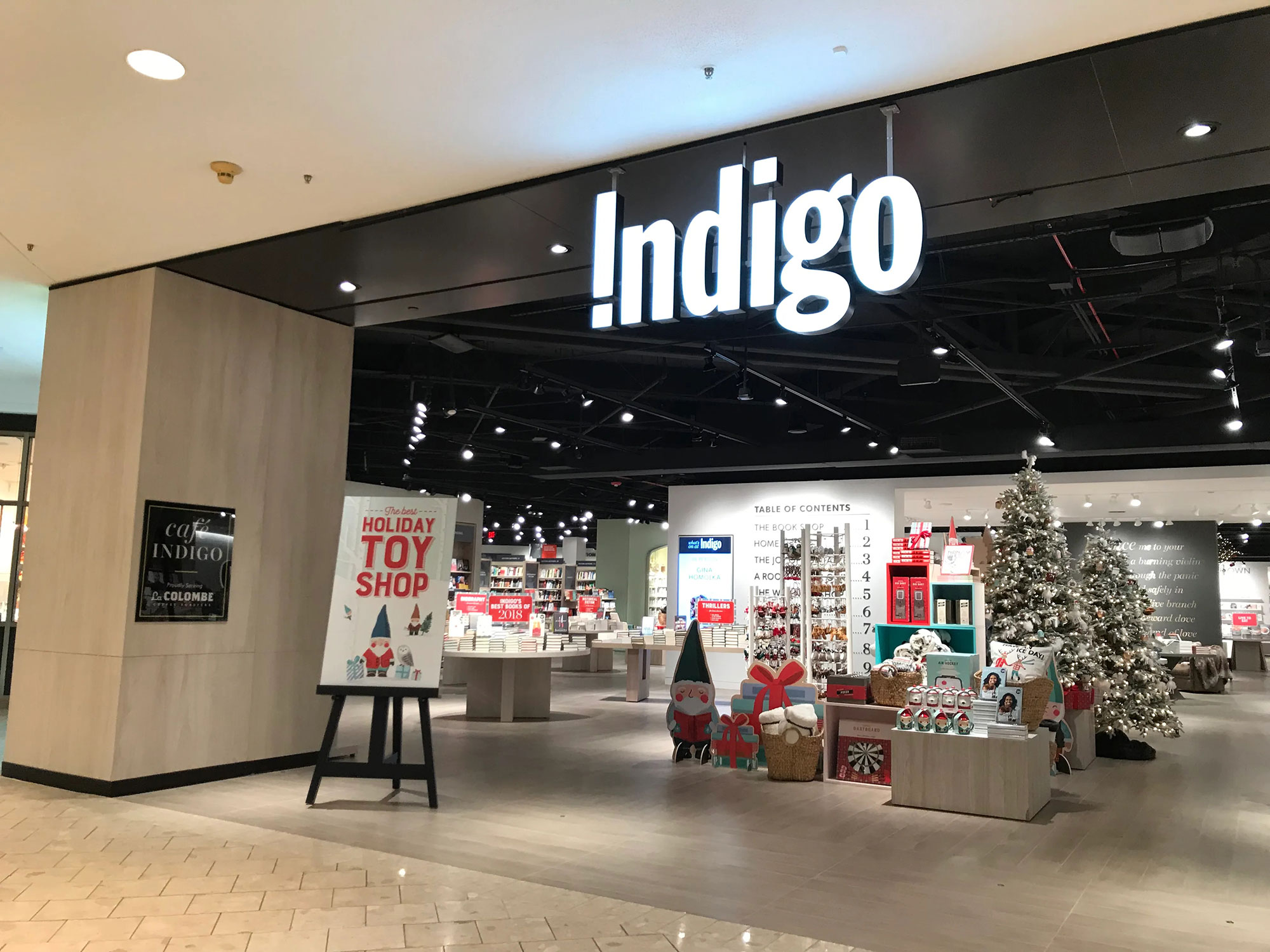 SELECTED PROJECTS HIGHLIGHTS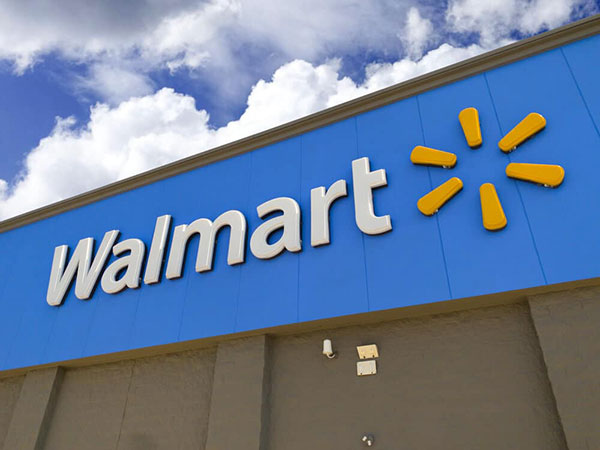 WALMART
Installed helium tanks in hundreds of locations across Canada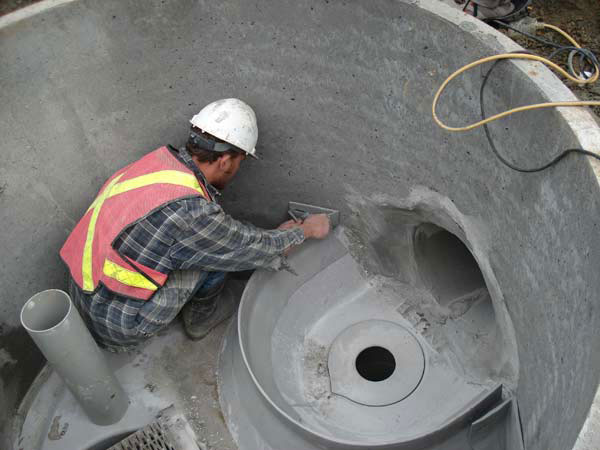 CBRE/PETRO-CAN
Stormceptor drainage inspections across BC, AB, MB, SK and ON
FLYING J
Line painting at multiple store locations across AB, MB and ON
CIRCLE K
Line painting at multiple store locations across AB, MB and ON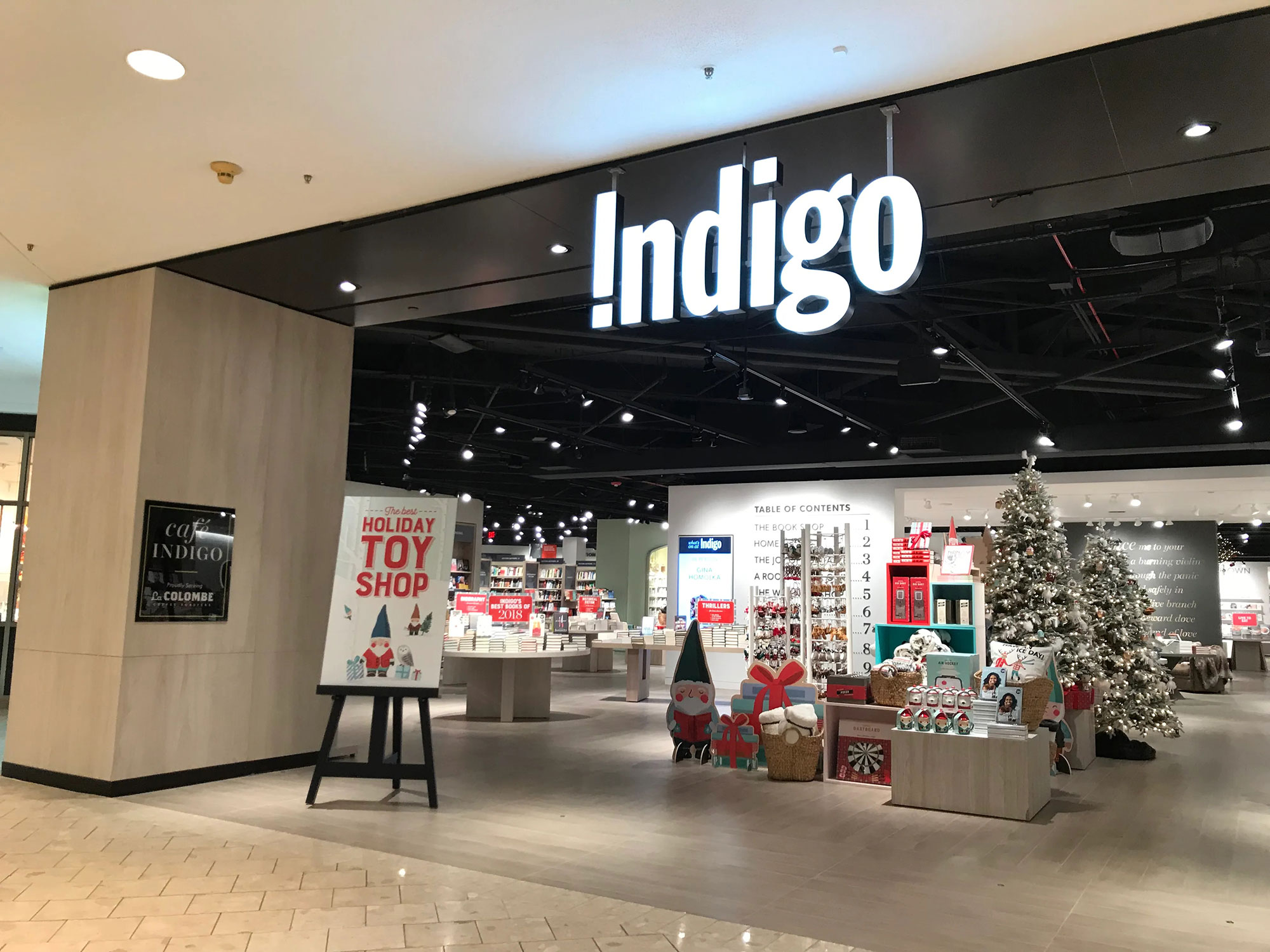 CHAPTERS/ INDIGO
Palette-jack safety inspections and repairs at 200+ store locations across Canada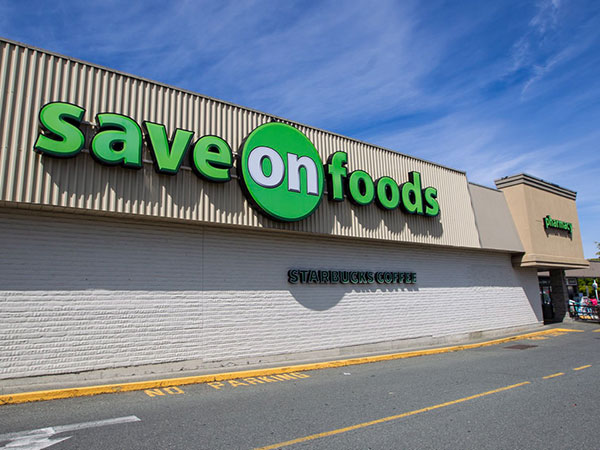 SAVE-ON FOODS
Installed FreshBelt cleaning systems in response to Covid-19 at 88 store locations in BC