Safety is Our Top Priority
Human loss and sufering is immeasurable. Every person who leaves for work in the morning should expect to return home at night in good health. This is our expectation, and our commitment to our employees, the organizations we serve, and the public.
Safety Matters to Everyone
Aside from the need to safe-guard people, Dogwood recognizes many additional benefits to upholding a rigorous safety program.
A safety program leads to a reduction in down-time due to incidents, thereby reducing business costs to create productive work environments.
Worker Compensation insurance claims decrease, in turn lowering WCB Rates. This is a benefit to any company that has to pre-qualify to work. For us and for our clients and business partners, putting Safety First is not only a wise business decision, it's an integral part of the values we uphold as a team.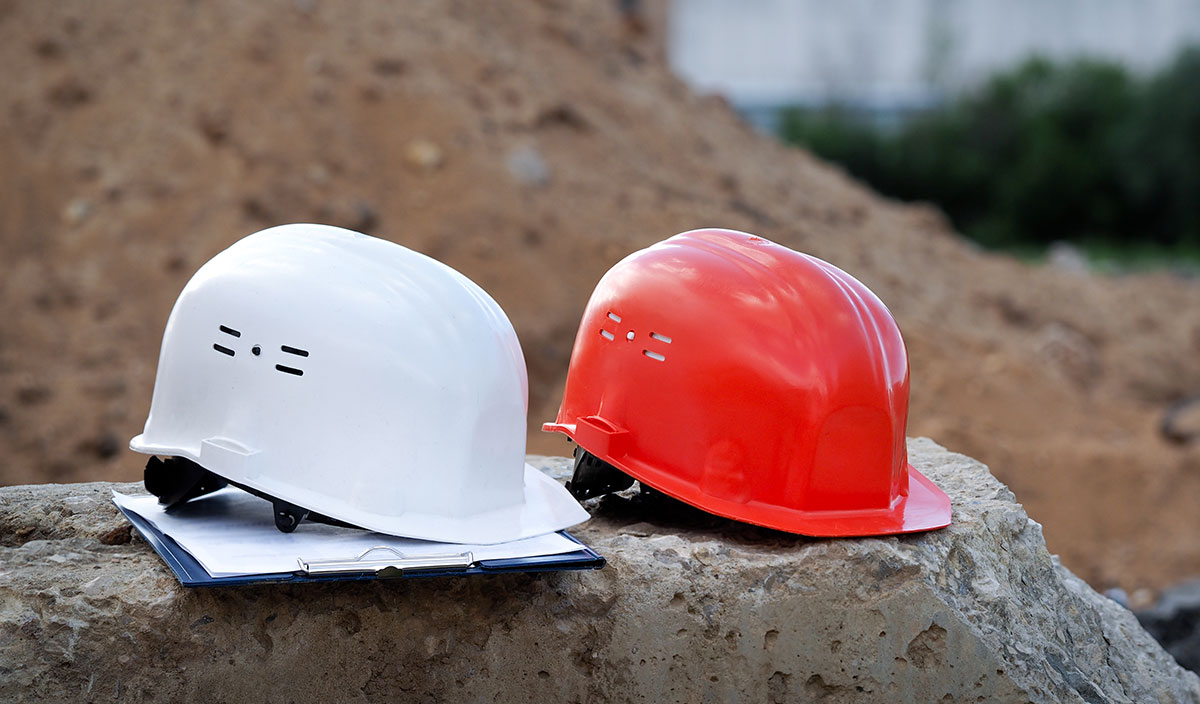 All of our technicians are POST certified.
What is POST?
POST (Petroleum Oriented Safety Training) is a petroleum-industry-based safety certification process. It represents the essential benchmark in petroleum and oil sector safety.