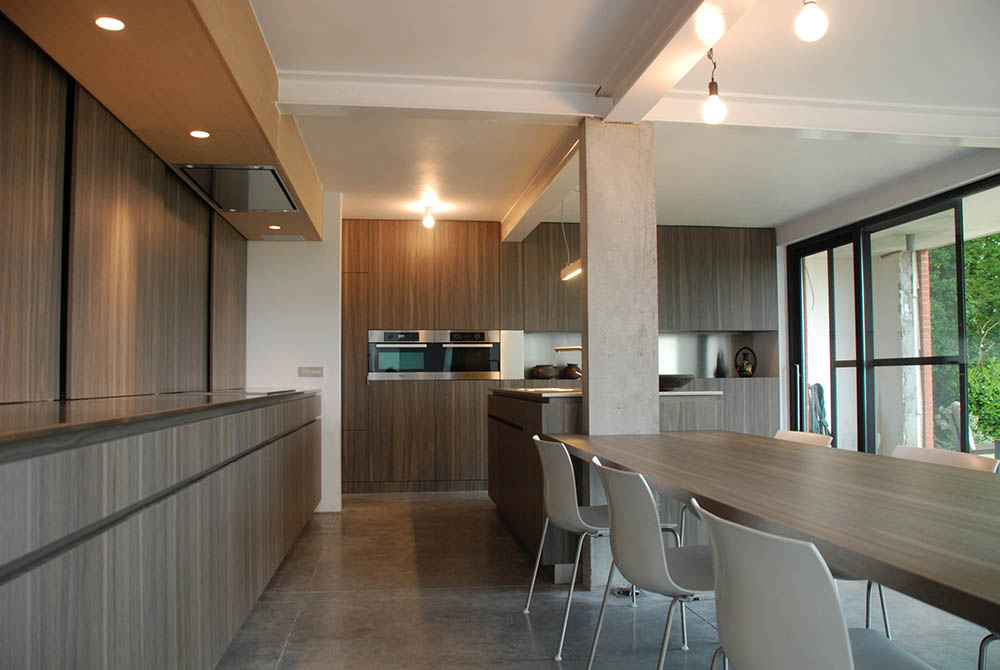 Millwork (commercial carpentry) is aspect of inside construction and design that really makes or breaks a location. Its the "oh wow, this place looks great" part of your store, office or business, and its one of the first things customers are going to notice and interact with.
Millwork IS functionality and style, so it pays to be made a priority.
From cabinets and counter tops, to base-board trim and custom design features, Millwork isn't just necessary – it's one of the greatest value-add dimension of a facility.
Whether your location already looks great and you aim to keep it that way – or if you're in need of upgrades – Dogwood has the experience, aesthetic vision and skill to make it happen. We offer a full range of services including design-build.
Everything you need – nothing you don't.
We are pleased to offer the following millwork services:
Cabinets and commercial millwork
Architectural millwork, reception desks, teller desks and kiosks
Timber and/or metal stud partitions
Internal fit-out
Doors and jambs
Door hardware
Sanitary hardware
Pressed metal door frames
Fire rated doors
Feature timber lining and flooring
Re-production timber moulding & trims
Timber windows
Whiteboards and Pinboards
Timber staircases
Joinery cabinets
COAST TO COAST, ANYWHERE IN CANADA
BC – Vancouver, Burnaby, Surrey, Coquitlam, Langley, Abbotsford, the Fraser Valley, Kamloops, Kelowna, and all areas in between.
Alberta – Edmonton, Calgary, and all outlaying areas.
Manitoba – Winnipeg
Saskatchewan
Quebec
The Maritimes
The Territories
Ontario – Toronto, Mississauga, Hamilton, and all metro regions in the GTA.