Commercial Lighting Solutions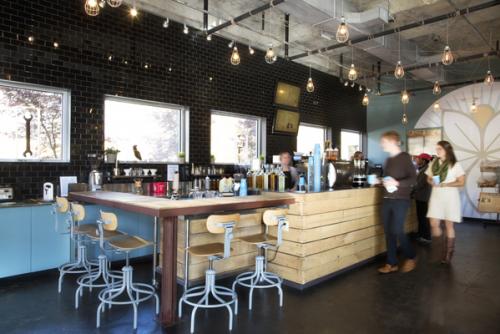 It sets the mood in your favorite restaurant.
It can make work-spaces go from dingy, messy and depressing to clean safe, and productive.
It showcases your products and highlights your style.
Lighting is often taken for granted… but its an extremely big deal.
No matter the location…
We operate in many different professional environments – from bright commercial kitchens and car showrooms, to banks, offices, spas, and your local cafe. Lighting is one of the master-keys to making your space look the way you want it to, and delivering the great overall impression that your customers, staff and guests expect.
Office lighting
Speciality fixtures
Outdoor/Parking Lot Lighting
Lighting control
Warehouse lighting and ballast replacement
LED fixture installation
Energy smart LED upgrades
Emergency lighting and signage
Service calls and troubleshooting