Parking Lot Services & Line Painting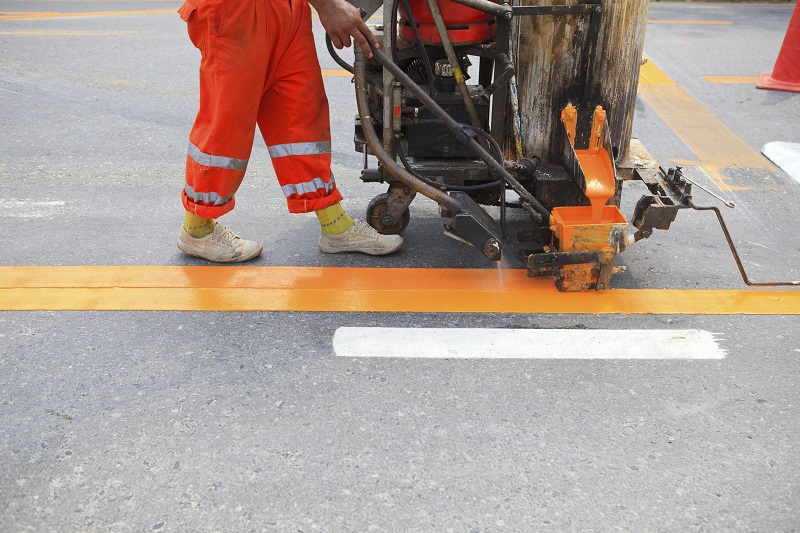 Parking lot maintenance and upkeep represents an important aspect of your facility. It is critical to your customers' experience, and important for staff and visitors. This includes the elements that many people overlook, such as line painting, and even highly specific costs areas like ensuring that your shopping carts are well maintained and secure.
We ensure that your properties are well maintained, both inside and out, by offering a complete line of services that keep you lots in exceptional condition.
Curb repair
Concrete repair services, pothole repairs
Sign installation
Parking meter installation
Line painting and removal
Shopping cart repair and security solutions
Gates, pay kiosks, and bollards
Specialty features
Pressure washing
Salting and snow removal
Graffiti removal