Electrical, Lighting and Signs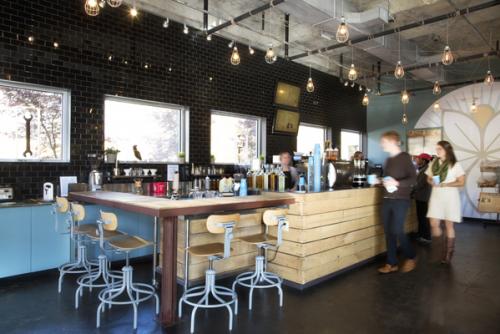 Ensuring that your lighting and power systems are safe and operational is crucial to the upkeep of any facility. Whether you are responsible for the successful operation of a manufacturing facility, restaurant, or a retail location, you simply can't run your business without these features being in top condition.
In response to the needs of our clients, Dogwood has built a specialty maintenance group and nationwide network of electricians, lighting experts and sign specialists to keep these important elements of commercial facilities in peak condition.
We help our clients with….
Outdoor/Parking Lot Lighting
Lighting and Control
Service calls and troubleshooting
Breakers and fuses
Recpticles, switches and fixtures
Renovations and circuit additions
Smoke detectors
Commercial appliance hook-ups
Sign Repair
Installation
Neon signs