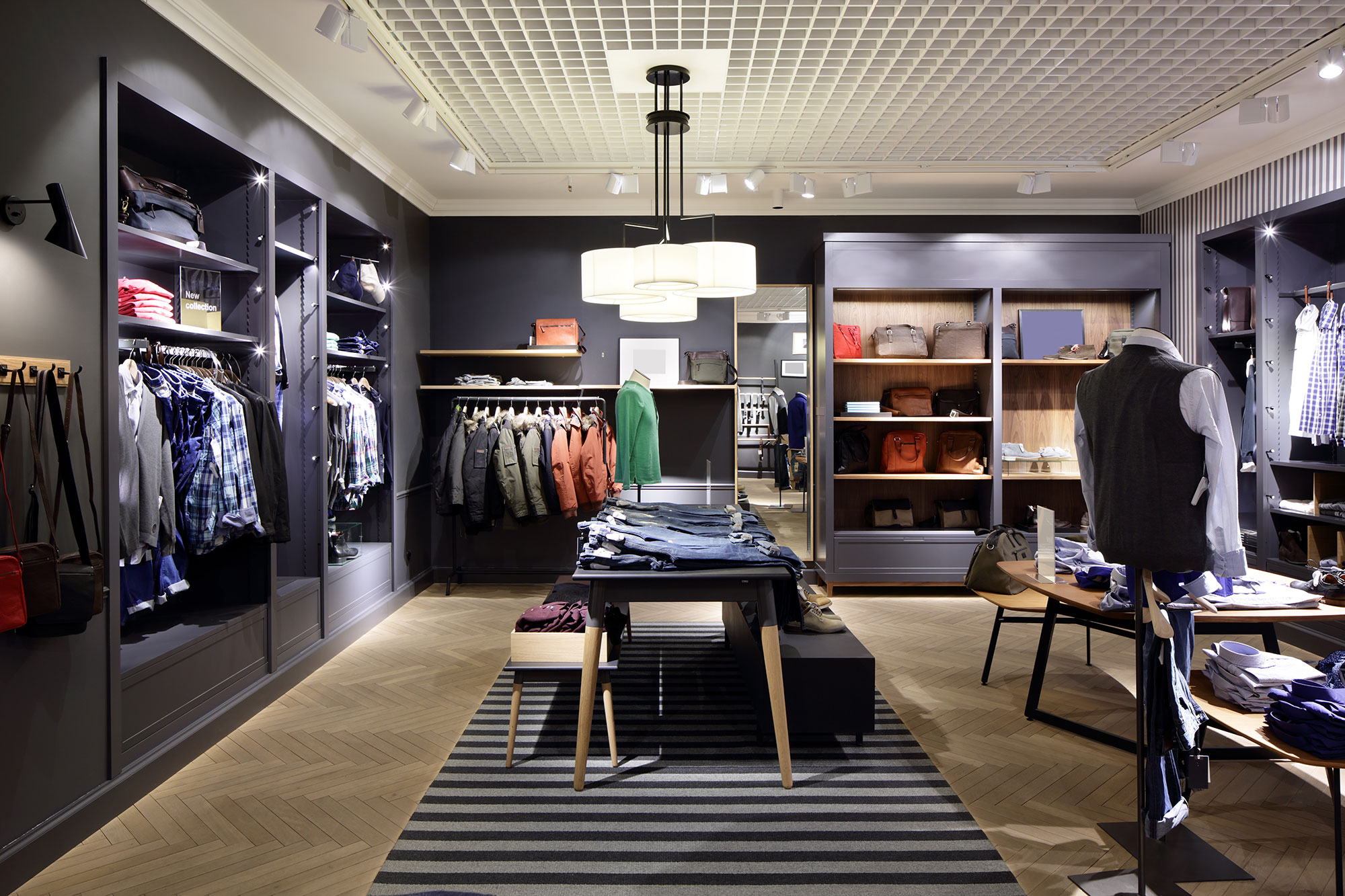 The support you need, when you need it.
Whether you operate a retail store, restaurant, office, warehouse or medical center, the upkeep of your location is vitally important to the success of your business. To support your mission, we offer a regularly scheduled "patch 'n' paint" maintenance program that removes the stress and management work from the equation, and keeps your facility in top condition.
The appearance and upkeep of your facility is critical to success.
What customers see when they walk through the door is all-important. Dented drywall, worn counter tops, paint chips, water stained ceiling tiles, broken tile, faded carpet and run-down bathrooms all detract from the customer experience. A worn down facility can impact employee moral. Damaged areas can present potential safety hazards to customers and staff. Many small and seemingly trivial things add up to contribute to a loss in revenue and a reduction of brand value. The good news is…
WE CAN HELP!
Benefits of a Regularly Scheduled Maintenance Program
Cost-effective – It is better to maintain a facility than to engage in costly repairs when things go wrong.
Easy – Save up small to-do's and have them repaired in one visit instead of paying for multiple visits..
Avoid down-time – Avoid costly downtime and closure.
Upkeep appearance – Maintain the great value of your brand by maintaining the appearance and functionality of your office, restaurant or store.
Customer experience – Contributes to happy customers and repeat business
Your way – Set up monthly, quarterly, or bi-annual repair visits: whatever suits your budget and needs
Great value… Unlimited flexibility… Everything you need… Nothing you don't…
FAQ
How much does it cost?
Most of our clients invest between $750-2000 per visit, with visits being scheduled once every 1-4 months. We will work with you to find the sweet spot between what you need done and your budget.
How often should I have Dogwood visit my store?
This really depends on your specific needs. Most retailers find their locations need to most TLC within the first two months after the Christmas rush, so we frequently set up their maintenance program to include more in-depth monthly work in both January and February, and then reduce the frequency and scope to every few months after that until their busy seasons start again in November. Many banks and offices only need us there once a quarter or even twice a year. Whatever your need, we can work with you to find the right balance of budget and results.
What's included?
By establishing a "Do Not Exceed" (DNE) budget, we focus on the areas of your location that see the most wear and tear. The Patch 'n' Paint Program covers more than paint and touch ups. While details vary with location, industry and business this typically includes: paint, drywall, flooring (VCT vinyl plank, tile), bathrooms, and millwork such as shelving, sales desks and hardware.
Sounds interesting, but I want to learn more…
Great! Why not schedule a free facility audit to determine your precise needs and get to know more about what we can do for you?