Specialty & Custom Services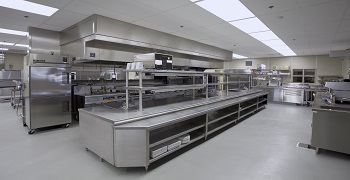 Not every service fits into a tidy category. Sometimes, you need something different and highly specialized to be done. It can be costly and time consuming to source a provider for specialty services, which is why Dogwood Ltd. has taken great care to diversify our services and take on as many unusual jobs as possible.
We have many years of experience working with unusual and unconventional projects and materials. There isn't a lot we haven't done.
With a custom fabrication shop at our head office location, and an upscale, supporting network of trusted vendors, Dogwood offers custom work in a variety of mediums.
Stonework/ masonry
Stainless steel
Copper counter tops
Custom cut and shaped stainless
Commercial kitchens
Aluminum fabrication
Plastic, plaster and fibreglass repairs
CNC, custom wood
Upholstery and fabric
After years of creative and varied projects, we take great pride in our accomplishments, and the range of services we are able to provide to our customers.